3 Tips for a Healthy Summer Smile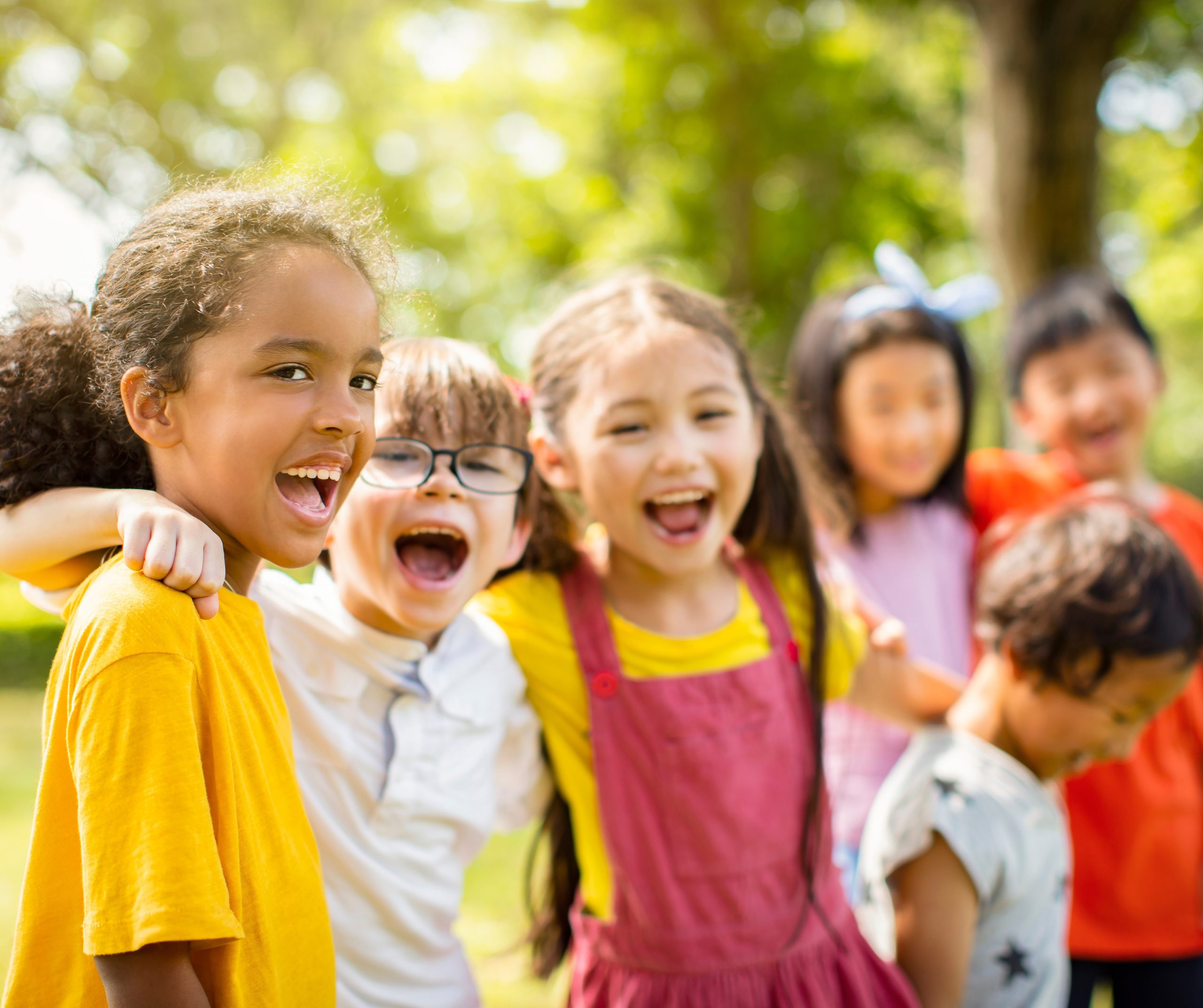 Summer is finally here! Does that give you and your kid(s) a big reason to smile? It should! Sunny days and warm weather are here to stay . . . for the next few months, anyway. However, summer also brings all sorts of new obstacles to overcome in order to protect your child's teeth.
As such, the team at Kids First Dentistry has put together a list of tips to help ensure a healthy summer smile. Take a look! If you have any questions or concerns, please don't hesitate to reach out.
#1 Routine Is Key!
Once summer hits, it can be easy to fall out of routine—especially regarding dental care. With no school, kids may stay up late and sleep in, delaying or forgetting to brush their teeth. The best thing you can do for your child is to ensure they stay on a brushing schedule. Though it may be tempting, even easy, to skip a brush here or there, try to avoid doing such.
If necessary, supervise your child brushing their teeth at least twice a day, and for two minutes during each brush. Don't forget about flossing, too! Consider this bonding time between you and your kid.
#2 Avoid Sugar
It can be extremely difficult to track sugar intake during the summer months. Sometimes, it's more convenient to choose a sugary drink or snack, and, let's be honest: Kids generally want those kinds of drinks and snacks.
However, having different options available will greatly protect the health of your kid's teeth. It's all about convenience! Make sure you have alternative options to sugary treats available, such as bottled water, natural fruit juices, fresh veggies, and granola bars. Half the battle is keeping sugar out of the house. After all, if it's not available, your child won't be able to consume it.
#3 Don't Skip the Dentist
Summer is a well-deserved time for rest and relaxation. However, that doesn't mean you should skip any scheduled dentist appointments. Remember, keeping a schedule is important—in all facets of life, but most definitely when it comes to maintaining a healthy smile. This is also a great teaching moment, showing your children that responsibilities continue all-year long . . . even during the summer!
Contact Kids First Dentistry Today!
At Kids First Dentistry, we believe it's important to put your kid's smile first! See what we did there? If you are interested in becoming a new patient or already are a patient and need to schedule an appointment, please contact us today by calling (904) 423-1377. We look forward to hearing from you and seeing those smiles!